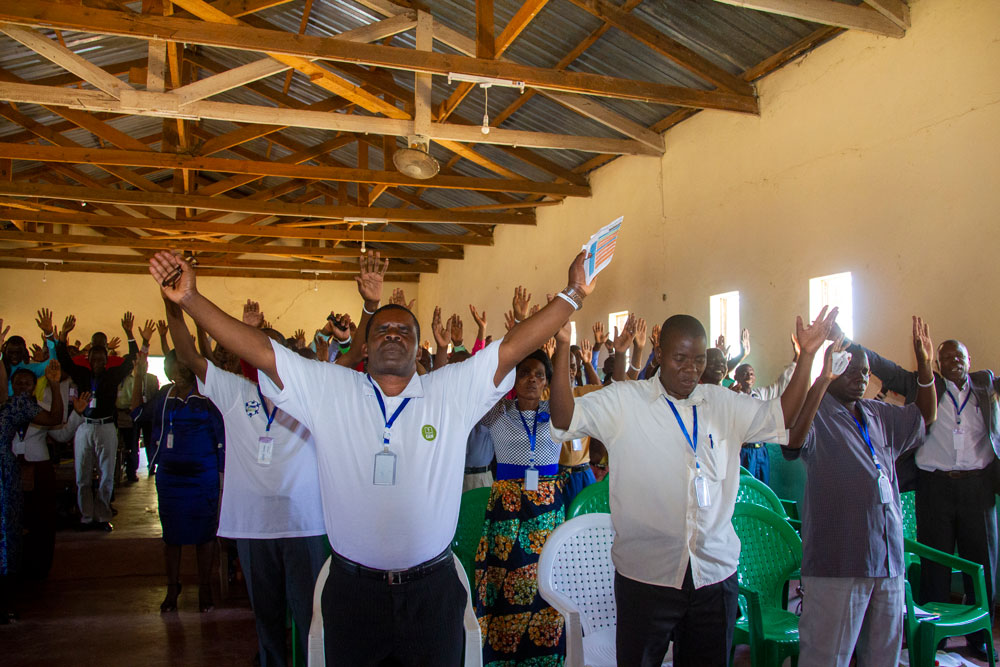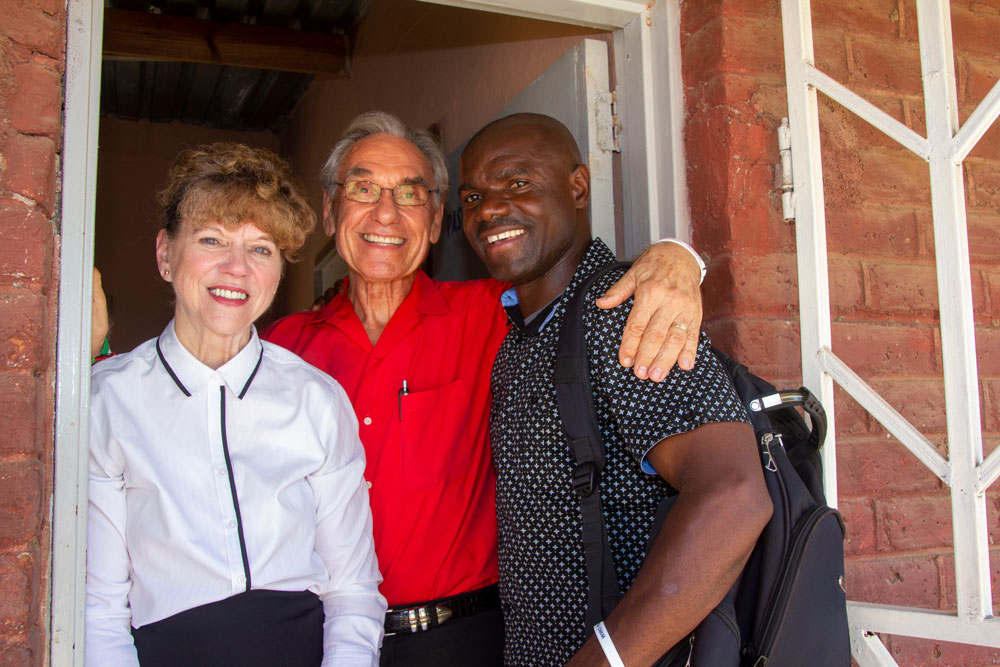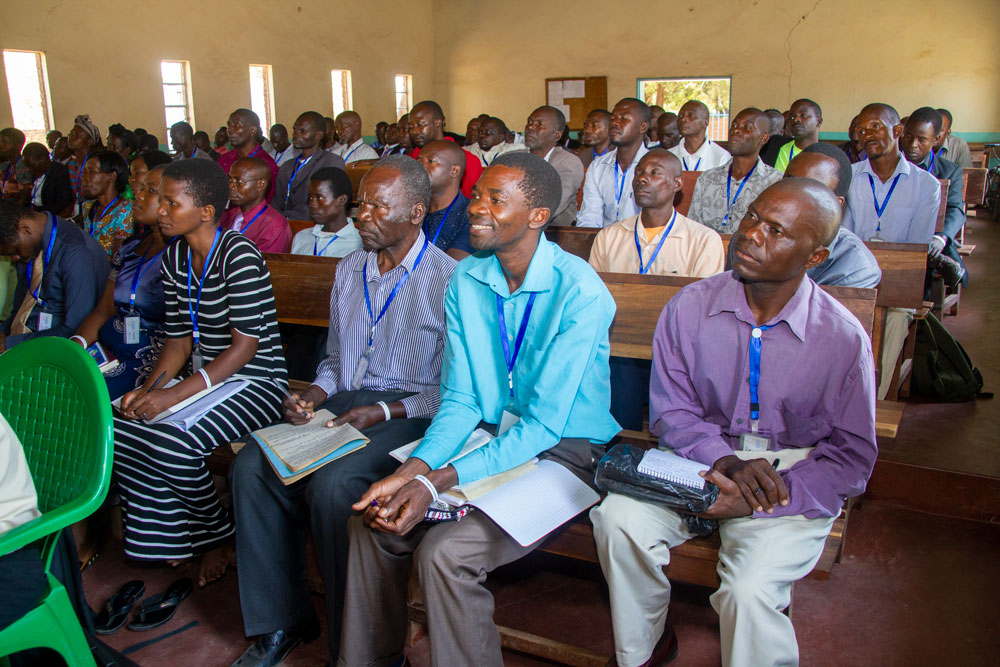 Pastors Conferences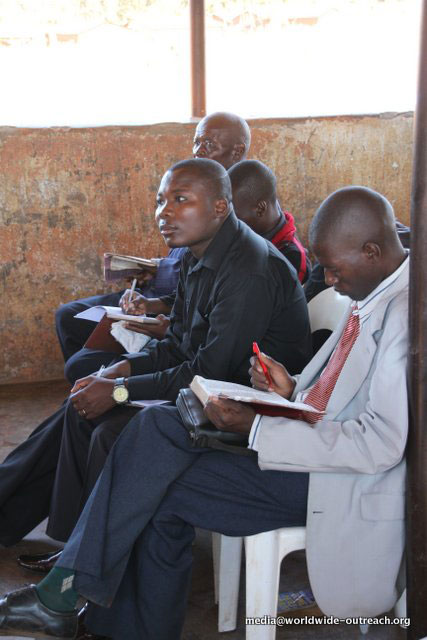 Our interdenominational pastors conferences feature profound bible teaching, leadership skills, and promote unity and love within the body of Christ. In addition, we offer special breakout sessions for Women, Equipment Training, Business Ethics, Integrity, Health and Wellness, teachings on Marriage and Family etc.
If you put these things before the brothers, you will be a good servant of Christ Jesus…
-The Apostle Paul,
1 Timothy 4:6
It is a chance for pastors (many of which have had very limited bible college or seminary teaching) to freely receive valuable and practical information to immediately implement into their local ministries. We often send seasoned, veteran pastors from the USA with the gift of teaching to minister to these leaders prior to a Major Outreach or Outreach Circuit. This gives local pastors a chance to get to know our ministry and vision for helping them reach the lost in their communities.
Want to find out more about this ministry? Use the contact form to let us know what you are interested in or wanting to help with and we will get in touch with you.
Donate to Pastor's Conferences Today: