Proclaiming The Good News of Salvation Through Jesus Christ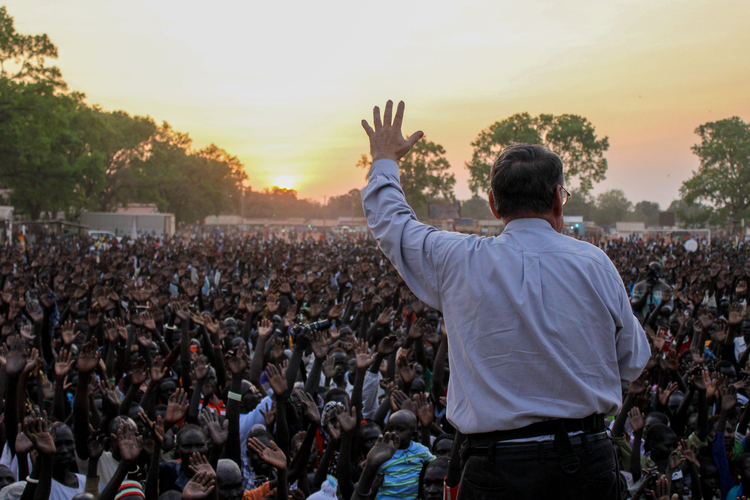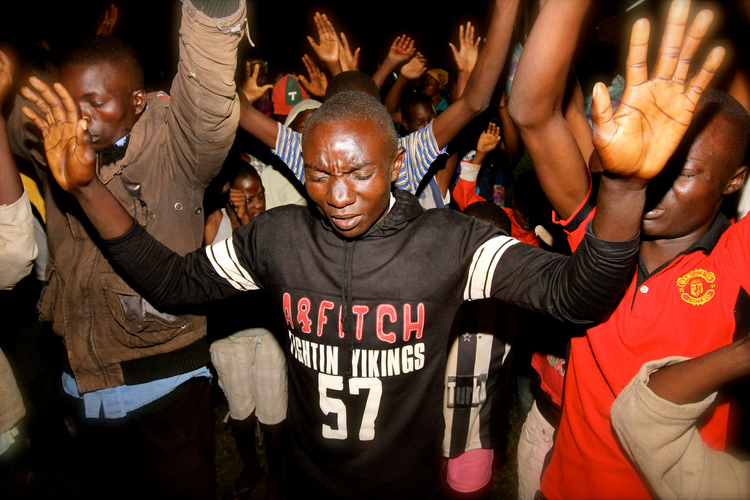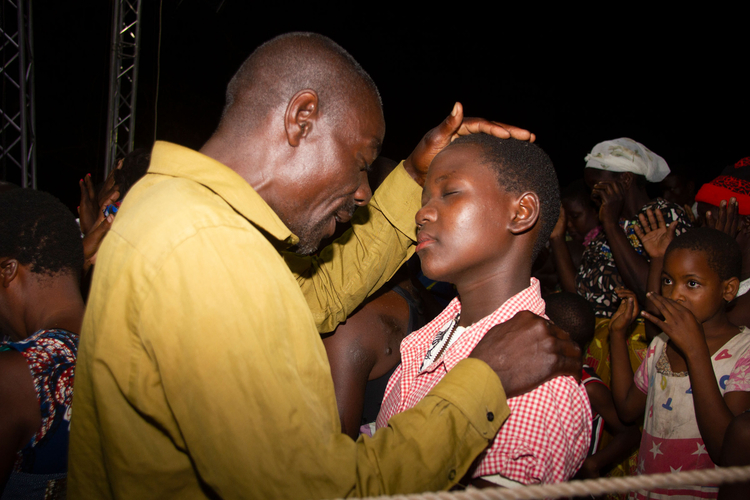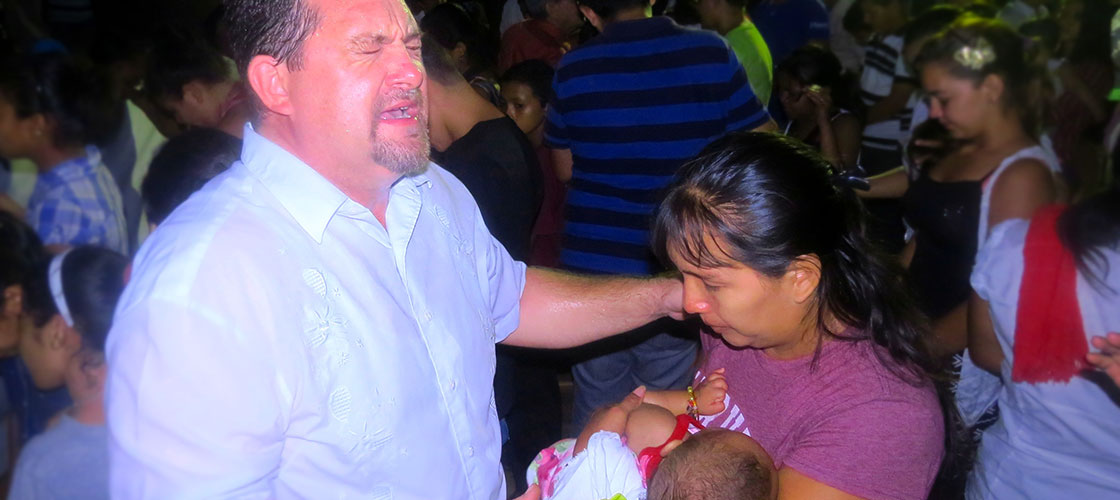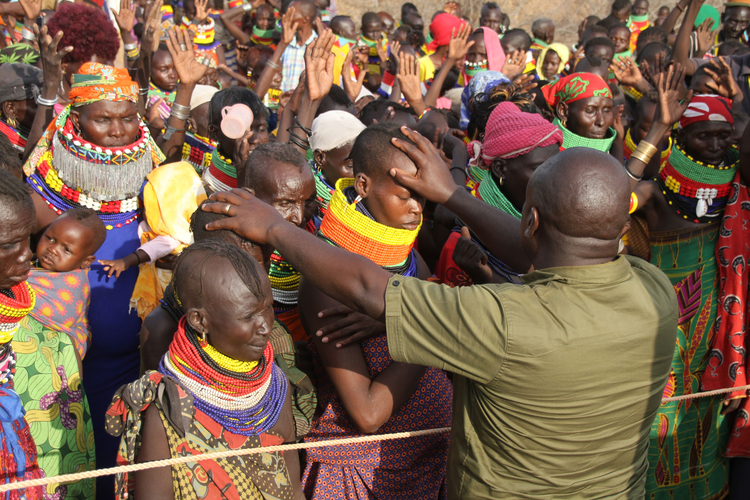 "I say to you that likewise there will be more joy in heaven over one sinner who repents than over ninety-nine just persons who need no repentance." – Luke 15:7
We are Focused on Winning the Lost! Working together with Pastors and God's people, we are giving people the opportunity to receive from God the gift of eternal life through Jesus Christ.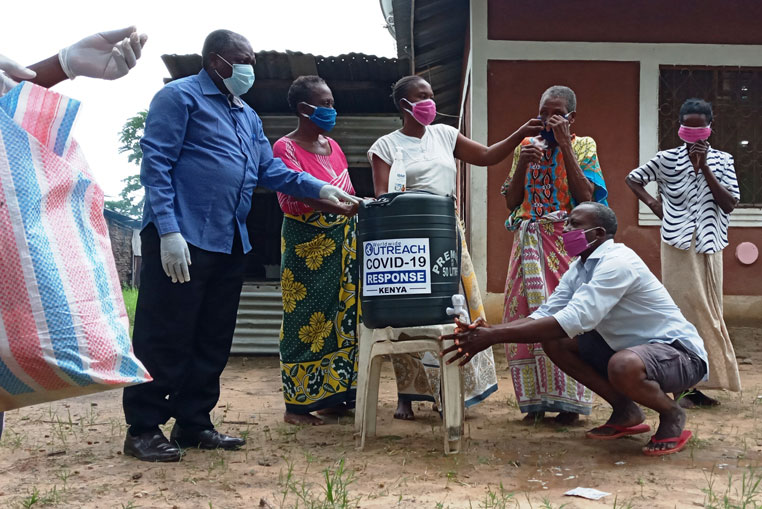 COVID Compassion: During the pandemic, we donated emergency food and PPE supplies for dozens of families struggling to survive. We were also the only organization to supply emergency housing for DRC Congo flood victims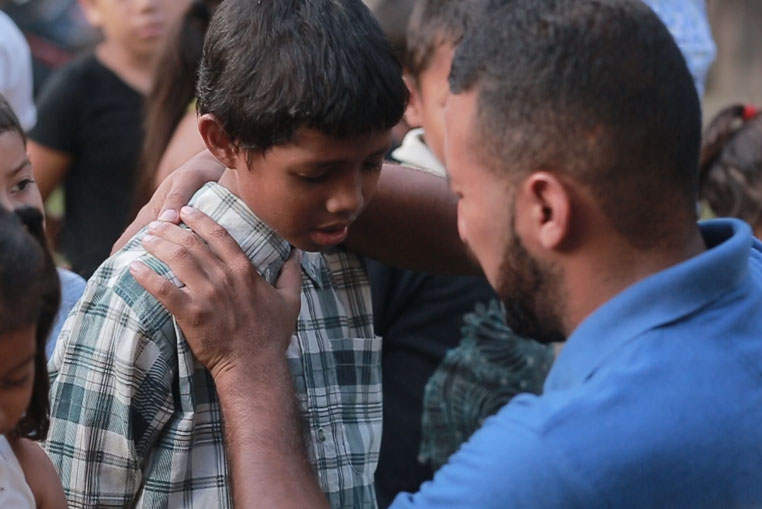 National Missions is an important core value and mission of Worldwide Outreach. The idea is to equip proven national evangelists, national missionaries and national church planting pastors.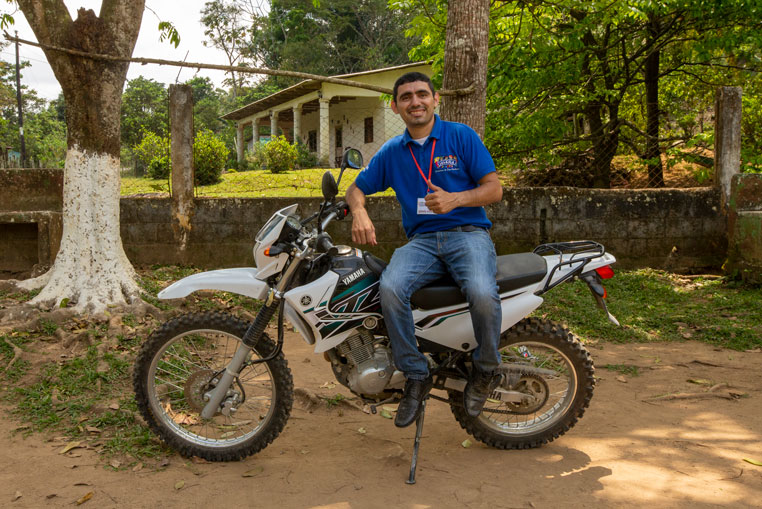 National missionaries are ministering to remote village people, some of which are unreached up to this point, with the help of boats and motorcycles.