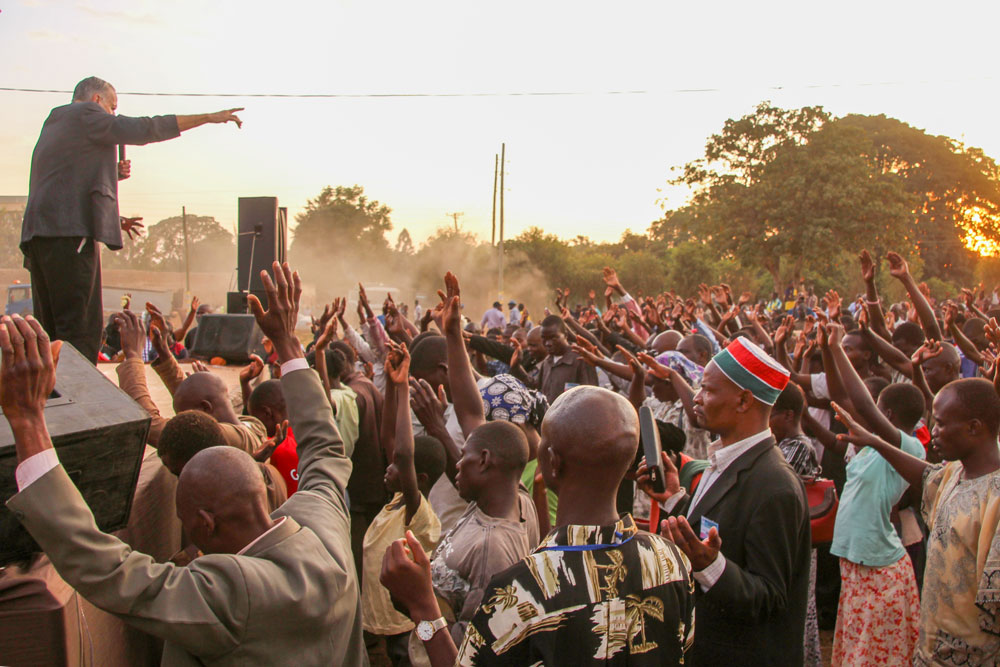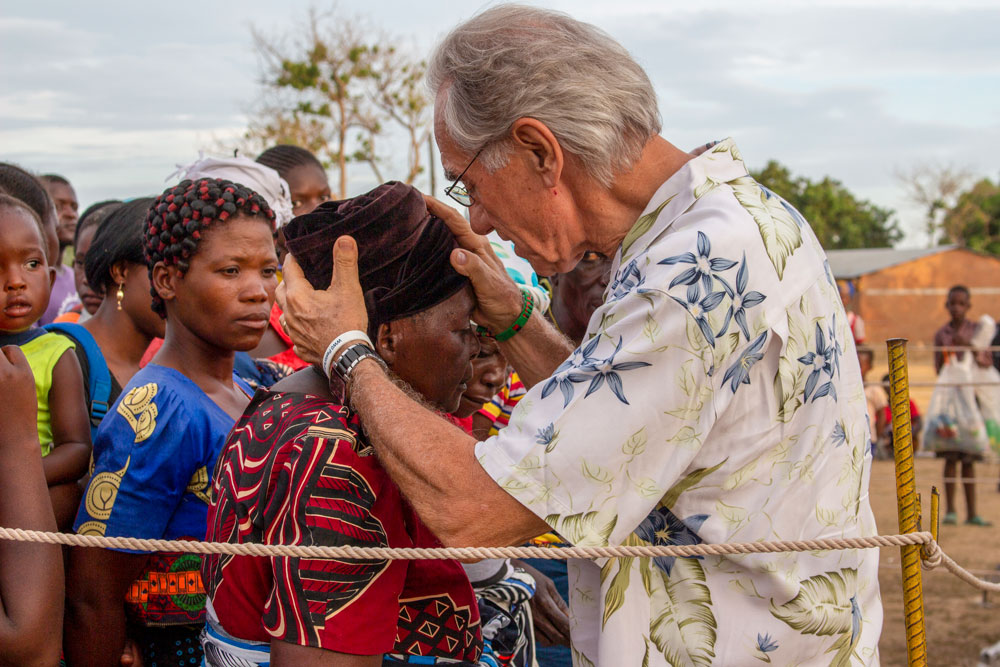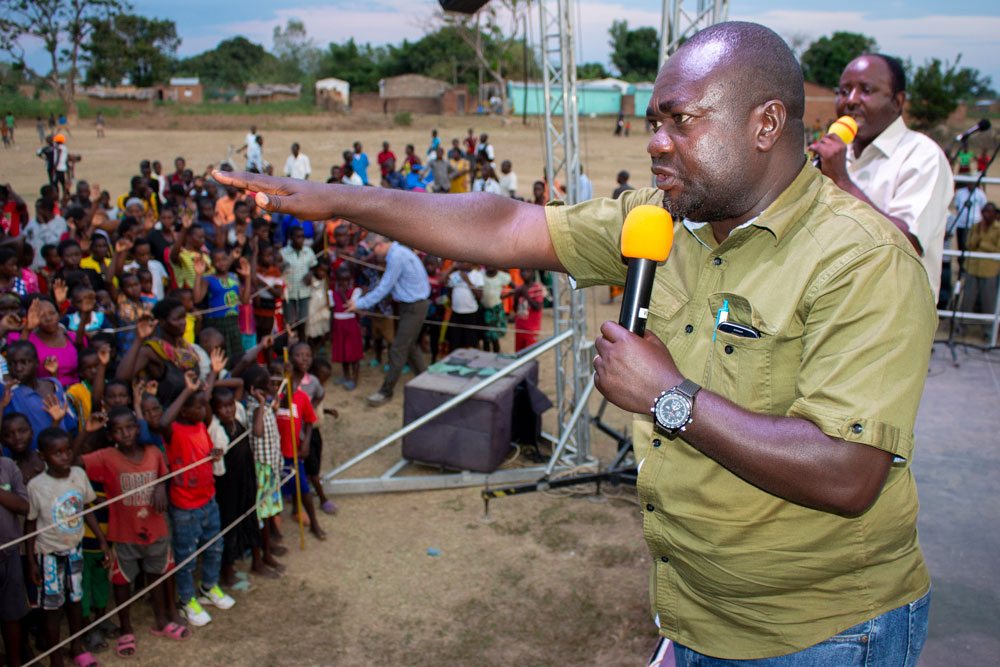 About Worldwide Outreach
Worldwide Outreach is a 501c3 Non-Profit Interdenominational ministry based in Albany Oregon USA. Donations are tax deductible. Our focus is outreach evangelism and national missions in developing countries.
Worldwide Outreach (formerly Worldwide Crusades) was officially established in 1994 by pastor and evangelist William (Bill) Smith. In Africa, Central America and South America, Worldwide Outreach has seen thousands of people come to Christ and connect to a local church for discipleship and fellowship.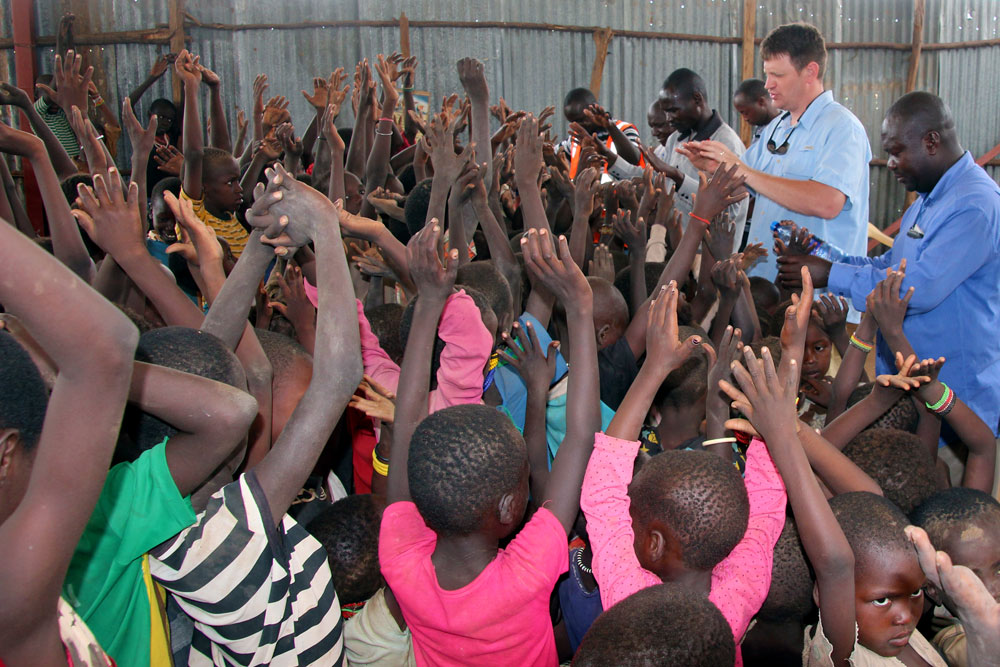 Today Worldwide Outreach is led by their son, Pastor Derick Smith, who has a background in video production and missions, but has been in full time ministry with his wife Shannon now for over 15 years. Derick is passionate about reaching the lost and equipping national missionaries to do the work of missions. Derick has a heart to reach rural and unreached people groups. In addition, he has a vision of developing media as outreach tools that national missionaries can use to win the lost for Christ in their own countries. Derick has a desire to inspire and encourage national missions and to help equip national church leaders in effective outreach evangelism.