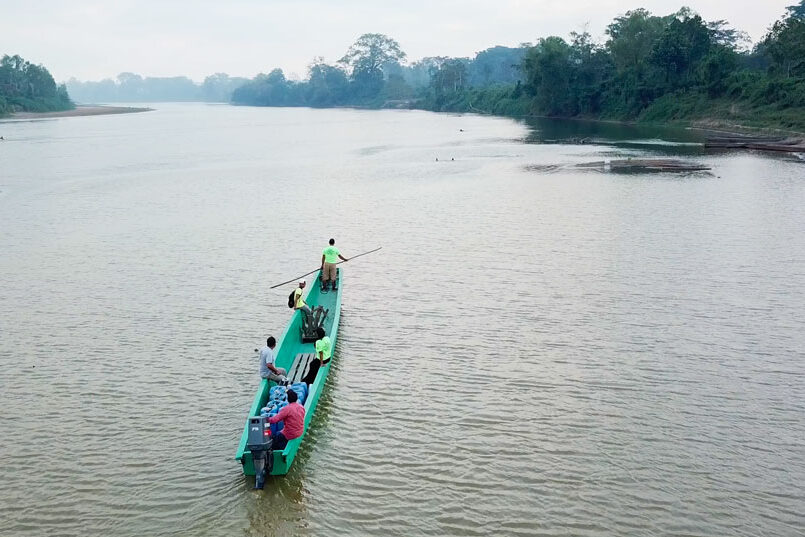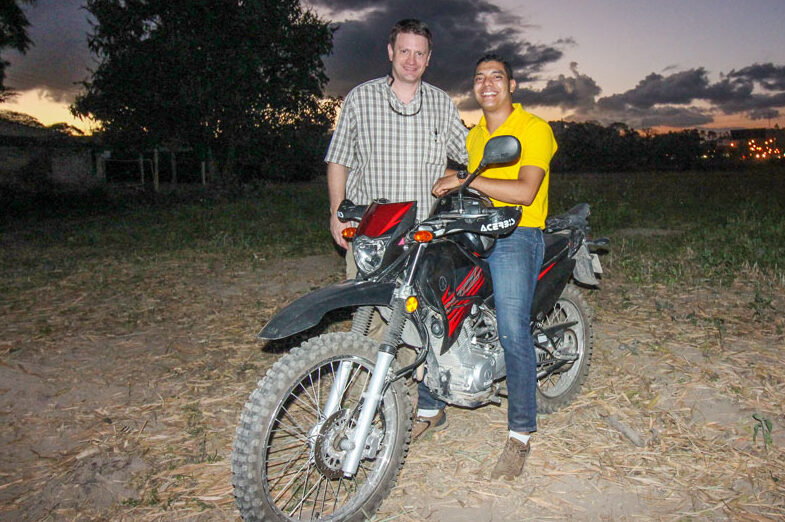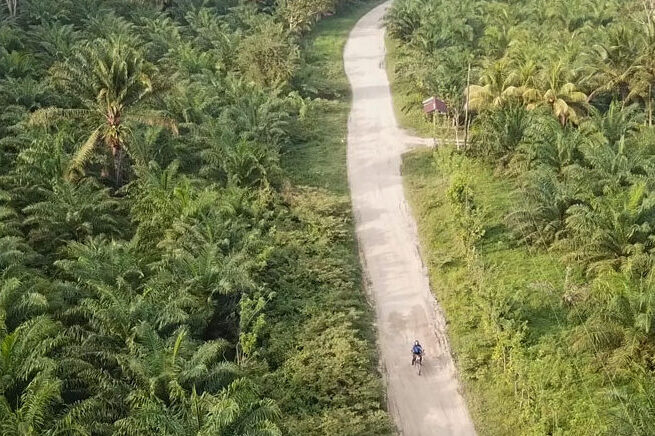 Moto Missions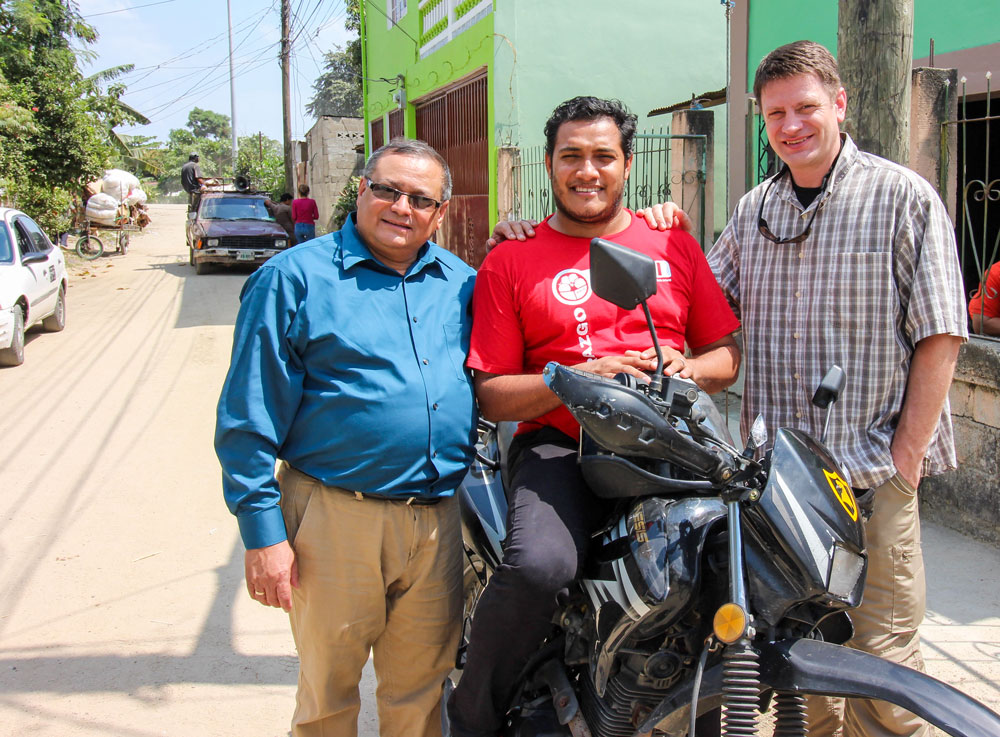 In roadless areas, national missionaries are ministering to remote village people, some of which are un-reached up to this point, with the help of boats and motorcycles. In countries where the national churches are strong and there are willing national missionaries, we are attempting to provide material support to these indigenous efforts to reach the lost.
"Repentance for the forgiveness of sins should be proclaimed in his name to all nations, beginning from Jerusalem." – Luke 24:47
Donate to Moto Missions Today:
Want to find out more about this ministry? Use the contact form to let us know what you are interested in or wanting to help with and we will get in touch with you.