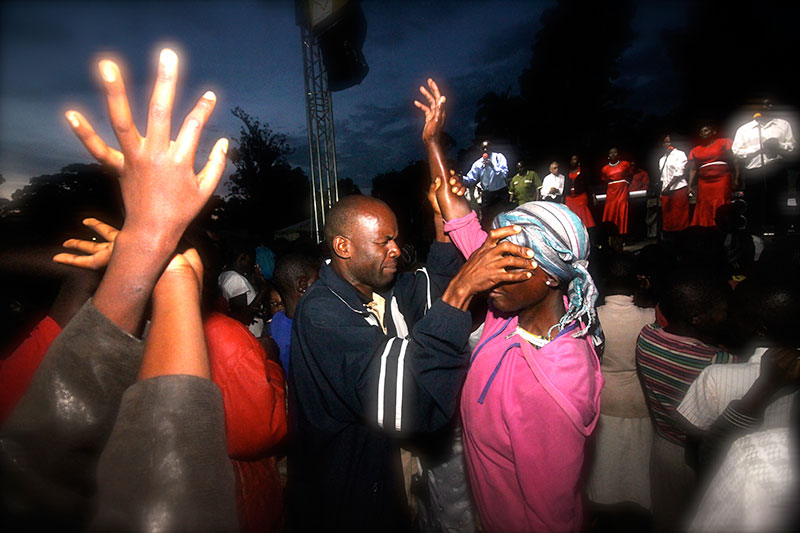 Outreach Circuits are designed to reach rural and unreached people with the gospel.

In the Fall of 2016 we implemented a new equipment package that helps us to be mobile and self contained. This helps us keep the costs of outreach down, while maximizing outreach impact in places that desperately need to hear the good news. In this scenario, we typically hold 5 outreaches in 5 small cities or villages all within less than a months time.
"How then will they call on him in whom they have not believed? And how are they to believe in him of whom they have never heard? And how are they to hear without someone preaching? And how are they to preach unless they are sent? As it is written, "How beautiful are the feet of those who preach the good news! " -The Apostle Paul, Romans 10:14-15
Want to find out more about this ministry? Use the contact form to let us know what you are interested in or wanting to help with and we will get in touch with you.
Donate to Outreach Circuits Today: