Worldwide Outreach's Giving Tuesday campaign is about empowering national missionaries with bicycles, motorcycles and boats to spread the gospel to remote people groups.
Please consider donating to:
"Spokesmen" -providing bicycles to rural pastors in Africa.
"Moto Missions" -providing motorcycles and boats for national missionaries around the world.
Our Mission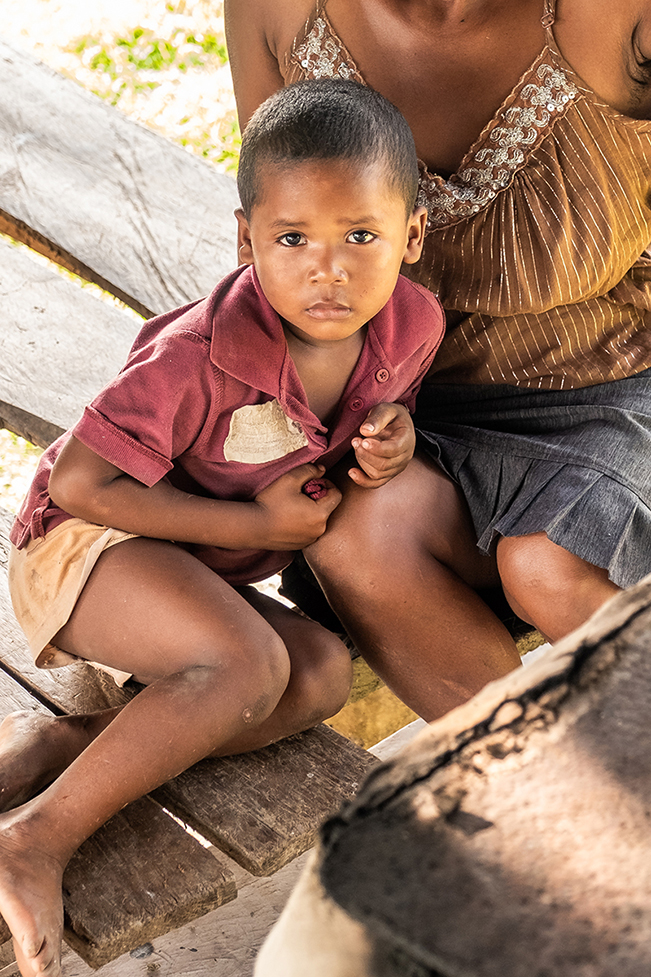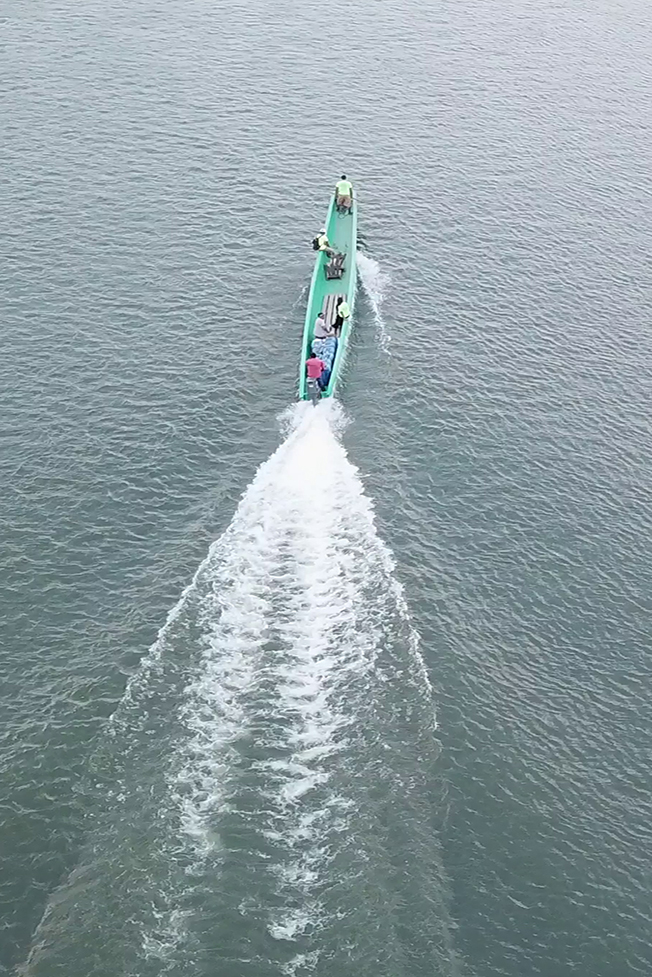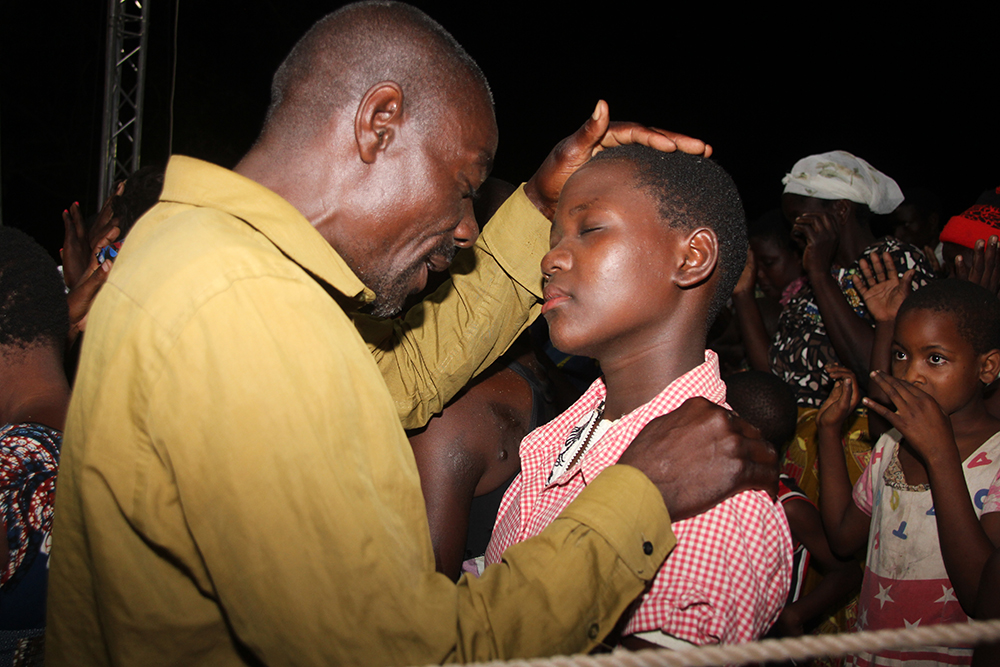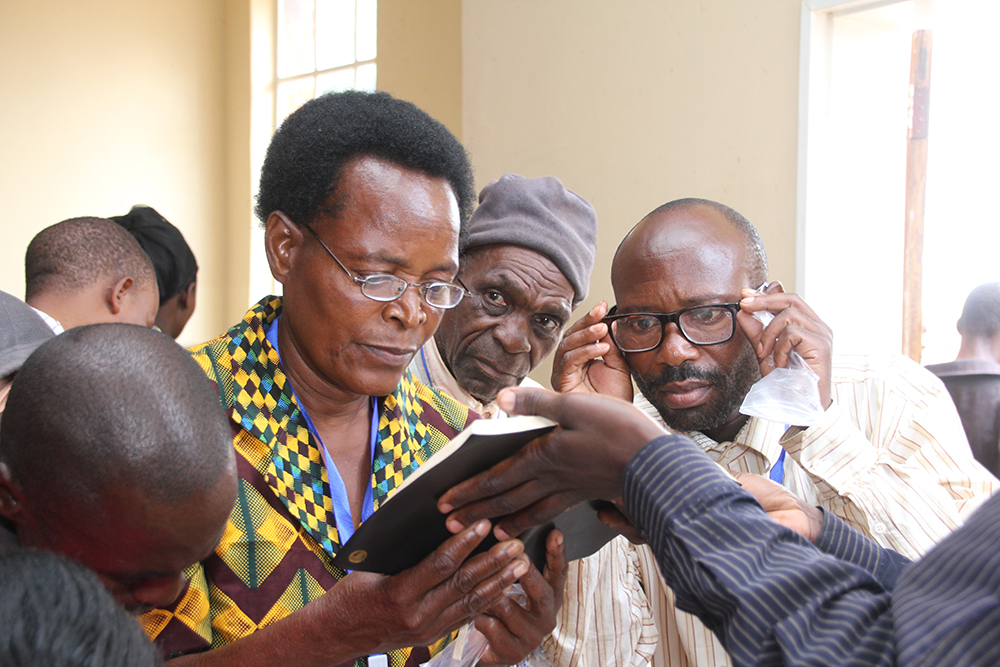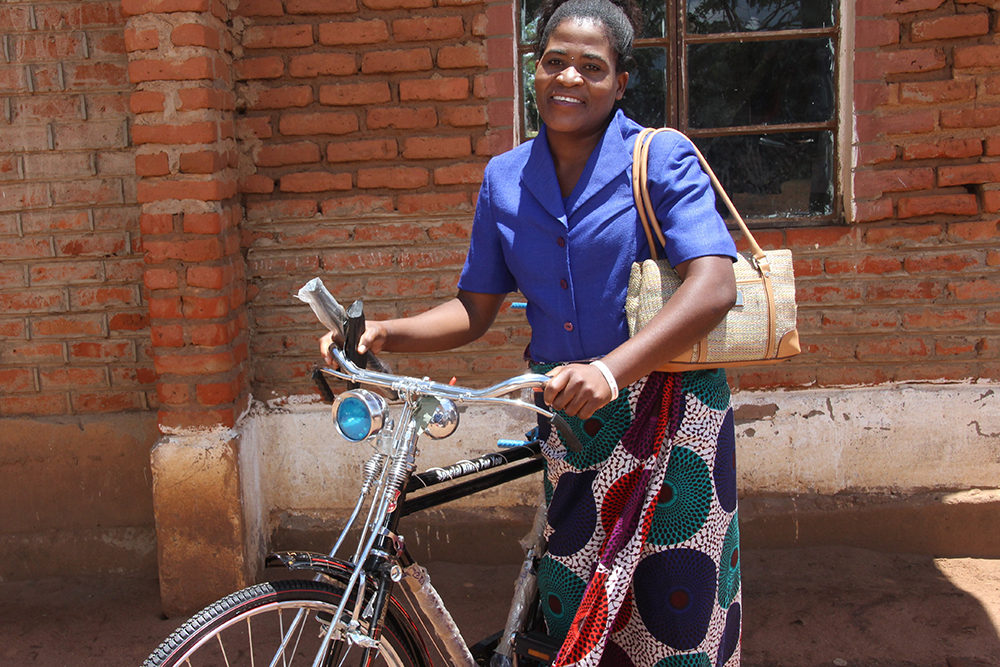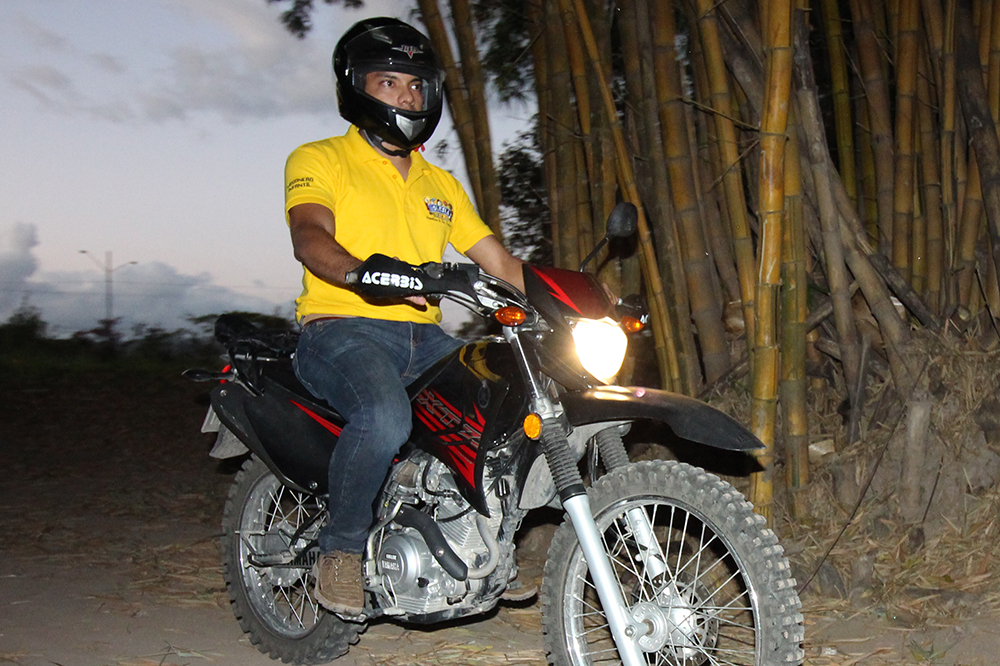 Worldwide Outreach's focus is ministering to people living in remote areas of the world.  Some of these remote villages have never seen visitors. Some of these locations can be quite dangerous, but we (and our national missions partners) are committed to answering the call, regardless of the risk. We consistently deliver bibles, gospel literature, glasses, school supplies and other humanitarian aid to those in need. We provide pastor conferences, training and outreach evangelism events. We are trying to provide practical transportation to national missionaries who are proving their call to go to hard places with the promise of Hope and Salvation through Jesus Christ. Make sure you check out the links on this page to view our projects.
We provide bicycles, motorcycles and motorboats to qualified national missionaries reaching as many people as possible with the love of Christ.
Be assured that 100% of every dollar donated to our projects reaches the field of your choosing. Besides our Giving Tuesday campaign, there are other ways you can contribute, so feel free to explore our website. With your help and God's blessing,  lives will be changed for eternity! 
Our Projects
Matching Funds up to $25,000 on all donations to Spokesmen and Moto Missions for Giving Tuesday