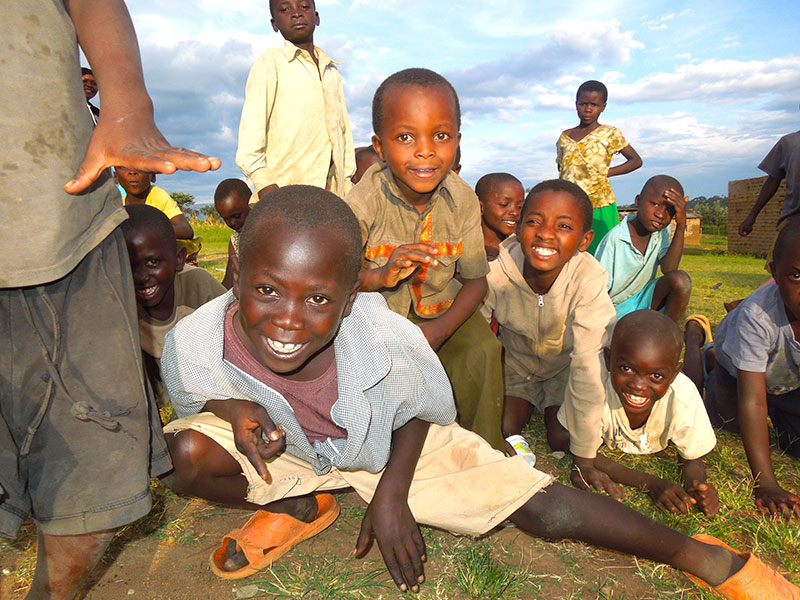 In 2017 we have a vision of ministering to the needs of refugees and bring them hope through Jesus Christ. It is our desire to network with others who want to serve these vulnerable people who seek refuge from war and tragedy.
"And the King will answer and say to them, 'Assuredly, I say to you, inasmuch as you did it to one of the least of these My brethren, you did it to Me. ' " – Jesus, Matthew 25:40
Want to find out more about this ministry? Use the contact form to let us know what you are interested in or wanting to help with and we will get in touch with you.
Donate to Refugee Camp Outreaches Today: