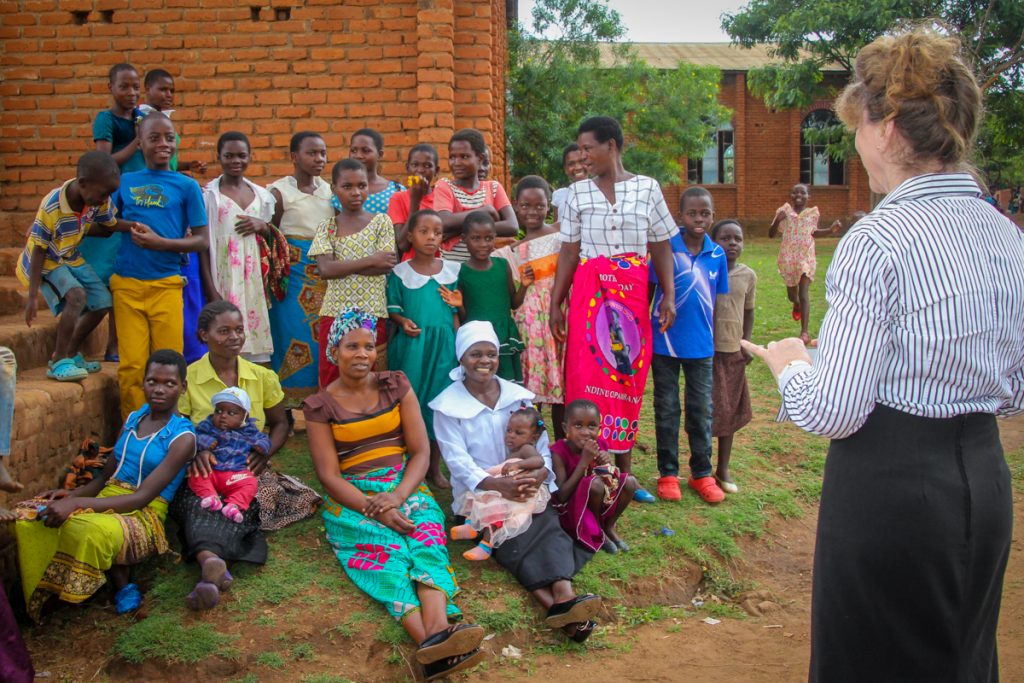 Since 2017 we have ministered to the needs of refugees in Northwest Kenya and brought them hope through Jesus Christ.
"And the King will answer and say to them, 'Assuredly, I say to you, inasmuch as you did it to one of the least of these My brethren, you did it to Me. ' " – Jesus, Matthew 25:40
Want to find out more about this ministry?
Use the contact form to let us know!
Donate to Refugee Camp Outreaches Today: