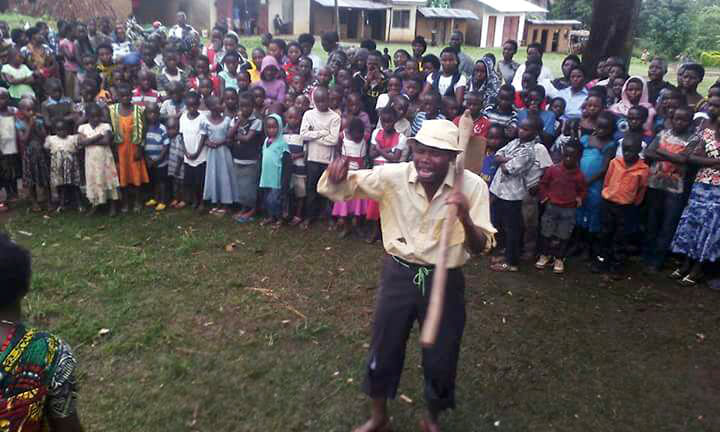 This program started in 2016. We engage proven pastors and evangelists who are called to go to hard to reach places and people groups for short term missions endeavors. Remote locations, difficult travel, political instability, and spiritual darkness are some of the challenges that a "Reacher" might face. But the love of God inspires greatness and self sacrifice on the part of these who are called to the rural and unreached. "Reachers" work under our Africa Director and the National Executive Team in countries where we have established leadership in place in order to bring the good news to people who have never had the opportunity to hear about Jesus.
So faith comes from hearing, and hearing through the word of Christ. -Romans 10:17
Want to find out more about this ministry? Use the contact form to let us know what you are interested in or wanting to help with and we will get in touch with you.
Donate to Reachers Today: